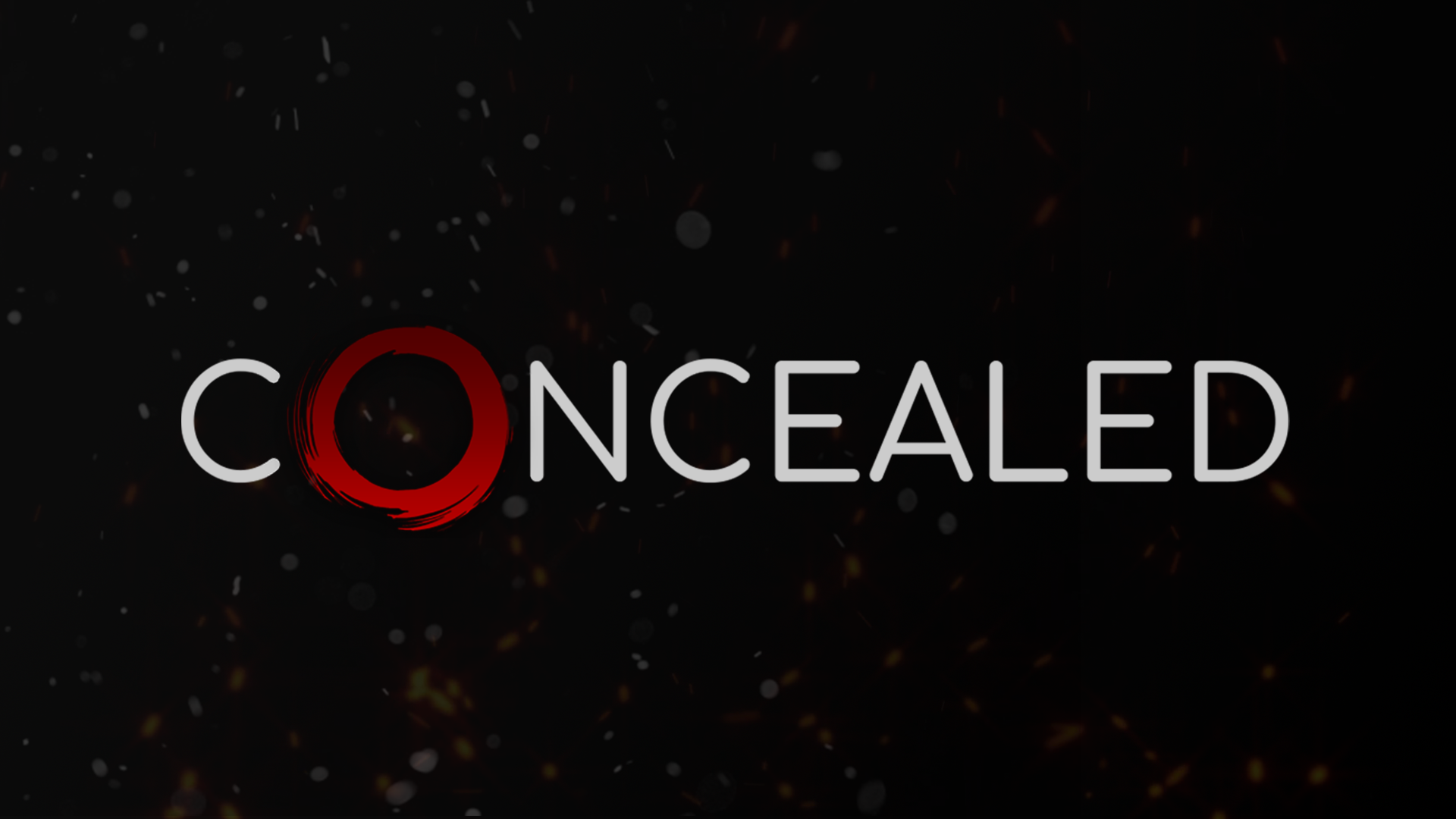 Concealed
Concealed finished development and awaiting release date
---
Hello everyone,
I'm very glad to announce that Concealed has finished development and other parallel aspects such as performance, bug fixes, etc.. After lots and lots of hard work, sweat and time, it's finally done!

Currently being in the marketing phase and awaiting the release date set of 1st of October 2020.

Concealed is an atmospheric noir-ish and story-driven stealth game set in a first person perspective. More details can be found here.
More devlog posts soon with sneak peaks as well.

I hope you like what you see and consider giving it a shot. Or you know atleast remember the name.

Thank you